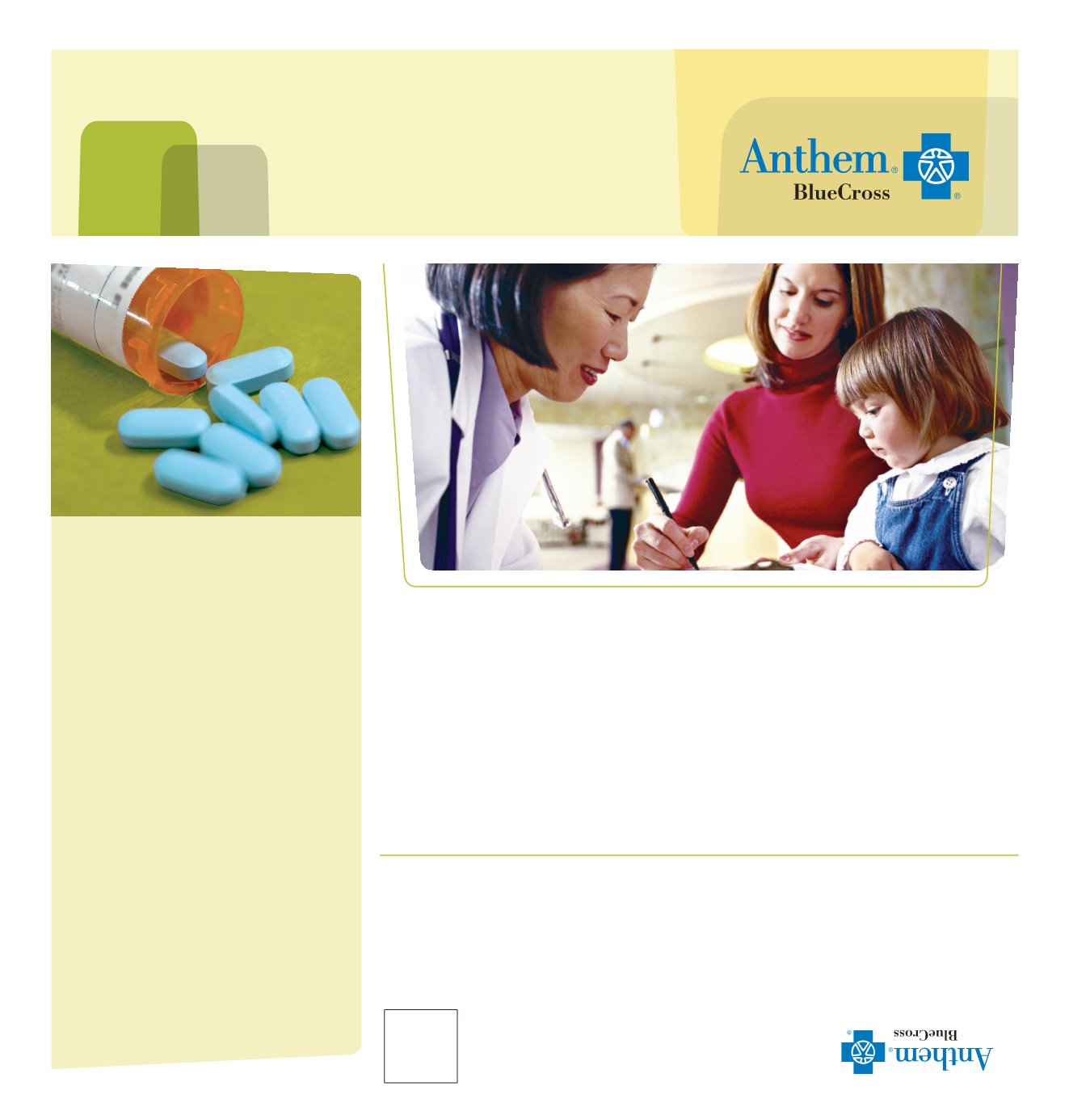 2014
PAID
Rx: what to do before you
leave the doctor's office
When your doctor prescribes a medicine (drug), find
out what you need to know while you are still talking
Ask what side effects there are with
Repeat back to the doctor what you are
When you see the doctor, bring along a list of
medicines you take. Or better yet, bring the
bottles. Include any you buy over the counter (even
vitamins). Also, bring anything you take for weight
loss, cold, cough or allergy.
If you are afraid of becoming addicted to a
drug, talk with your doctor.
Call your doctor if you are having side effects
or want to stop taking a prescribed medicine.
To make the most of the time
you spend in your doctor's office:
DO explain your symptoms in
detail. Tell your doctor:
When and how long you hurt.
What it feels like – what type
What makes it better or worse.
knows best. If your doctor wants
you to get a treatment that you
don't agree with, tell your doctor
DO take a friend or family
member with you. Ask your
friend to take notes. It's always
easier to visit your doctor
when you bring support. And
if you don't recall what your
doctor tells you, your friend
DON'T be afraid to tell your
doctor if you don't understand.
Ask for more explanation. It's
key to know what you will need
Doctor do's and don'ts